Green Day lassen endlich wieder von sich hören. Im Oktober erscheint das neue Album "Revolution Radio". Die neue Single "Bang Bang" könnt ihr jetzt schon hören.
Am 7. Oktober ist es endlich soweit: Mit "Revolution Radio" erscheint das nunmehr 12. Studioalbum der Kalifornier. Wie Sänger Billie Joe Armstrong im Gespräch mit dem amerikanischen Rolling Stone erläuterte, wurde das Album größtenteils durch die chaotischen Zustände in Amerika und dem Rest der Welt inspiriert. Es ist kein rein politisches Album, hier und da gibt es auch sehr persönliche Momente, wie in "Ordinary World".
Es ist gut, dass Green Day wieder da sind und auch etwas zu sagen hat. Das Video zur ersten Single "Bang Bang", welche aus der Perspektive eines "Mass shooters" erzählt wird, gibt es auch schon:
Green Day – "Revolution Radio" Tracklist
1. Somewhere Now
2. Bang Bang
3. Revolution Radio
4. Say Goodbye
5. Outlaws
6. Bouncing Off The Wall
7. Still Breathing
8. Youngblood
9. Too Dumb To Die
10. Troubled Times
11. Forever Now
12. Ordinary World
Tourdaten sind noch nicht bekannt, sollen aber demnächst folgen. Sobald es Infos dazu gibt, erfahrt ihr es hier.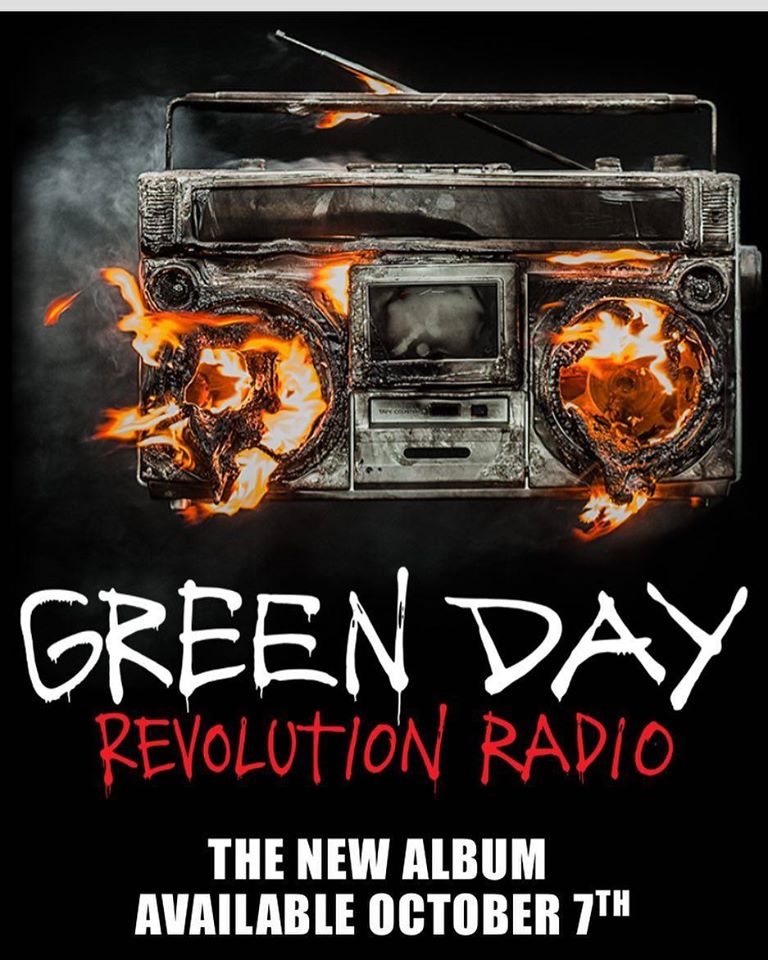 Foto: Frank Maddocks